You deserve a holistic, healthy relationship with food. Our Registered Dietitians in Chicago will work with you to develop a holistic approach to wellness.  Located in the Loop, our Dietitians are also available virtually via Telehealth.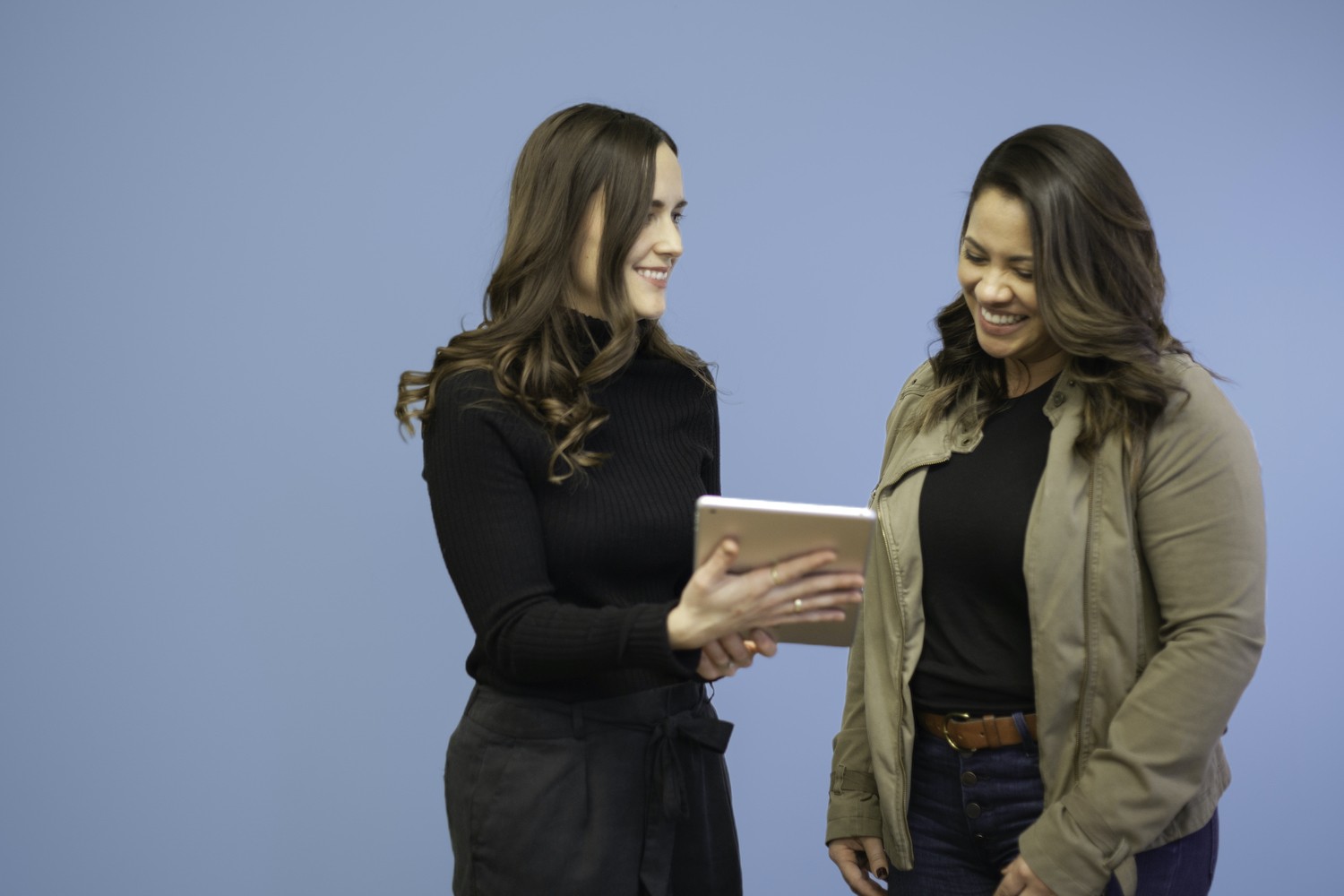 Health Loft Dietitians Chicago
A healthier relationship with food.
Health Loft is dedicated to a holistic approach to health and wellness. That's why we have a team of Nutritionists right in here Chicago, ready to help you improve your relationship with food. Our Registered Dietitians will help you create meal plans, manage chronic diseases with healthier foods, heal your body, and help guide you on a path to wellness.
Healthy approaches to nutrition Counseling
What our Dietitians treat
Working with my dietitian at Health Loft has taught me so much about my own relationship with food. I leave feeling empowered to take charge of my health and love coming to a place that doesn't view health as just numbers on a chart.
Healthy approaches to nutrition
Services our Dietitians provide

Individualized Approach

Daily Intake Analysis

Ongoing Support

Nutrition education

Long-term change

Expert advice
Expert Nutritionists & Dietitians in Chicago
"Every person deserves to feel empowered by what they eat and find food freedom for themselves that they can carry with them throughout their lifetime."
By building a trusting relationship with each client, Morgan is able to help create long-term changes that not only improve overall health, but allow clients to feel freedom with food like they never have before. Her no-diet approach creates a safe space for every person that walks in the door. Whether you are an athlete training for your next marathon, or just live a busy lifestyle and want to incorporate healthier habits, she would love to meet you!
Jordana has been in the nutrition field for over 15 years. She has a passion for diabetes education and is a Certified Diabetes Care and Education Specialist. She has the skills to discuss medications, nutrition tactics and provide education on every aspect of diabetes. She has the knowledge to answer questions around the disease process and complications – both acute and long term. Jordana works with patients to find the right diet and medication regime that works for them. Whether you are newly diagnosed with diabetes or have had it for years, she would love to work with you and help you to reach your health goals.  
Jordana also specialize in working with moms and moms-to-be meet their health goals and can help you utilize proper nutrition and teach you new behaviors to reach your specific needs.
To find out more about our
Nutritionists, give us a call.
We accept most major insurance plans as well as HSA's and FSA's for Nutrition Counseling.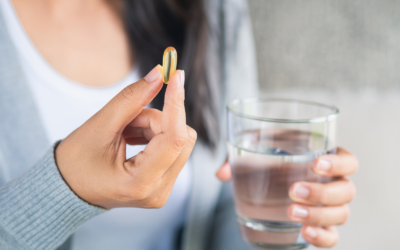 Dietary Supplements You have probably heard by now, the standard American diet is high in saturated fat, sodium, and sugar, and lacking in the necessary vitamins and minerals to keep us healthy.  Many Americans are turning to the supplement industry for help.  A...