Working with a Health Loft dietitian creates an opportunity to learn the basics of healthy eating and how to incorporate more positive food choices into your unique daily routine. This could be a game-changer in your health journey as it has for many of our past clients. Whether you are new to incorporating nutritious foods in your diet or if you just need a refresh, a dietitian can find ways to make healthy your new "normal". 
Ongoing Support from our Dietitians
Our commitment to positive change:
In combination with our commitment to helping you achieve long-term health and wellness, we are committed to continually supporting you through your health journey. We have an open communication policy in between your appointments, so you are able to ask us any questions or request resources any day of the week, not just during your session. After your time with Health Loft is complete, we encourage patients to set up "check-in" appointments to make sure you are staying on track with your goals and that all of your nutritional needs are being met. Whether you only come through the Health Loft doors a few times, or if you are seeing us for months, we consider you a part of the family and want to continue cheering you on. 
Ongoing support from our Dietitians could benefit you if you are:
Looking for a long-term commitment to your health

Transitioning to a plant-based diet and have lots of questions

Wanting nutrition support while training for a race

Looking to manage or improve your diabetes symptoms

Struggling with disordered eating and need accountability

Trying to create healthy habits for you and your family
Health Loft Dietitians are here to help.
 We are here to answer any food-related health question you have and want to provide support for you with your unique situation. Every person is different and has different nutrition needs. Working with a registered dietitian can benefit not only you, but can also make a positive impact on your family.
Click below to schedule an appointment today, or give us a call at (312) 374 – 5399 to meet a Health Loft practitioner.
To find out more about our Dietitains, give us a call.
We accept Blue Cross & Blue Shield, Medicare, and most major insurance plans as well as HSA's and FSA's for Nutrition Counseling.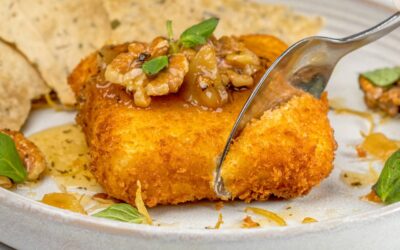 Of the three macronutrients, or sources of energy for the body, fat is one that has been scrutinized for far too long. As with all macronutrients, they are essential for the body and must be obtained through the diet. Fat can be found in food in a few different forms;...