Nutrition for Sports Performance
Nutrition and physical activity are intricately linked. What you eat can positively or negatively impact your athletic performance. Get the competitive edge you have been looking for with the proper athlete diet for your sport. Our Registered Dietitians use proven science and advanced education to create a nutrition plan that supports your goals and enhances your performance. Whether you are a hardcore athlete or just want to maintain an active lifestyle, our nutrition team can coach you on how to use healthy food to fuel your body and bring you the results you desire.
Sports Performance Nutritionists in Chicago
Nutrition for Sports Performance at Health Loft
Partnering with a Health Loft dietitian is an important investment in maximizing your sport performance. You may benefit from working with a Health Loft dietitian if you are:
Training for a specific sport

Interested in nutrient-timing and how it affects performance

Curious about how to use food as fuel in your body

Training for a marathon or extended event

Wanting information on optimal nutrition while training and performing

Prioritizing a food-first approach to achieve fitness goals

Curious about safe and unsafe supplementation
The Benefits of Sports and Nutrition Coaching
Optimization of your athletic performance begins with consulting a Health Loft Sports and Nutrition specialist in person or online to discuss your goals. Your nutritionist will work with you to map out a path to success based on your individual needs for your athlete nutrition plan. If you're ready to achieve new highs in your journey as an athlete, contact Health Loft at (312) 374-5399 or click below to schedule an appointment to discuss your goals with a Health Loft dietitian in Chicago, IL today.
To find out more about our Nutritionists, give us a call.
We accept Blue Cross & Blue Shield, Medicare, and most major insurance plans as well as HSA's and FSA's for Nutrition Counseling.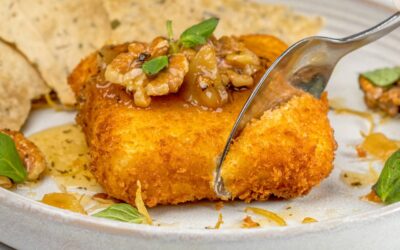 Of the three macronutrients, or sources of energy for the body, fat is one that has been scrutinized for far too long. As with all macronutrients, they are essential for the body and must be obtained through the diet. Fat can be found in food in a few different forms;...