Nutrition Counseling for Diabetes
 Our vision for nutrition services starts with you. You deserve nutrition services that are as individualized as you are. Because one size doesn't fit all when it comes to improving your relationship with food. That's why we have Registered Dietitians (RD's) on staff: to give you the individualized approach you have been searching for. We believe that your health and wellbeing is so much more than just a number. From chronic disease management, to healing your relationship with food, we give you evidence-based nutrition information and tools to apply that to your everyday life.
Personalized Diets for Diabetes Patients:
A diabetes diagnosis can be scary. For those of you who have been living with diabetes, you know that it can be much more complicated than staying away from carbs. There are a variety of factors that impact blood glucose levels, and conquering your diet can feel like the large barrier to overcome. This is where a Health Loft dietitian comes into play. Working with a dietitian can give you the confidence you need to continue eating what you love while still maintaining or even improving your blood sugar levels.
After working with a Health Loft dietitian, patients walk away with:
Nutrition education around healthy food choices

Improved portion control 

Confidence for carbohydrate counting

Food exchange lists to regulate blood sugar at meals

Behavior change strategies around nutrition and physical activity

Regulated blood glucose levels

Lowered hemoglobin A1c levels
Health Loft dietitians in Chicago are here to help.
Every food journey is different and everyone has different goals, but it is important to recognize what our relationship with food is and what has made it that way. Once the layers of rules and societal pressures have been pulled back, working with a Health Loft dietitian to create positive health goals that are unique to you is the next step forward.
If you feel that discussing your food relationship with a registered dietitian would be beneficial, give us a call at (312) 374-5399 or click below to schedule an appointment today with a dietitian in Chicago, IL. 
*Insurance coverage varies from person-to-person and should be confirmed before your appointment to avoid any surprise bills. Health Loft is happy to call your insurance company to see what may and may not be covered during your visit.
To find out more about our Dietitians, give us a call.
We accept Blue Cross & Blue Shield, Medicare, and most major insurance plans as well as HSA's and FSA's for Nutrition Counseling.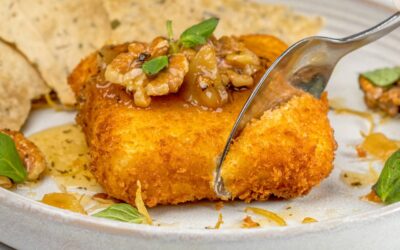 Of the three macronutrients, or sources of energy for the body, fat is one that has been scrutinized for far too long. As with all macronutrients, they are essential for the body and must be obtained through the diet. Fat can be found in food in a few different forms;...