Working with a Registered Dietitian at Health Loft is a no-judgment, education-focused experience. Our team of nutritionists will empower you to better understand and appreciate the basics of living a healthy lifestyle and how to incorporate more positive food choices into your daily routine.
Make healthy your "new normal" with individualized nutrition advice.
Individualized Approach to Nutrition Counseling
Discover Nutrition Empowerment
Health Loft's nutrition programs are based in understanding and trust; we know that everyone's nutrition journey is unique, from weight loss to food sensitivities to fueling your best workout. Our Registered Dietitians are equipped to take all of your dietary and medical concerns into account and create a custom nutrition empowerment plan to help you reach your goals.
Health Loft Nutritionists Empower You by

:
Listening to your needs

Considering your personal barriers to achieving your goals

Analyzing your personal medical history and any lab work provided

Working with you to create long-term goals

Helping to identify positive nutrition habits that could be added to your routine

Communicating with other members of your care team as needed

Being flexible with your care by having an open-communication policy – we love keeping up with our patients!
The Benefits of Individualized Nutrition Advice with Health Loft
Your health journey begins with understanding the reality of your relationship with food and what brought you to your current struggle. Then your dietitian will work with you to remove the societal pressures surrounding diet and body image and create healthy habits and goals for moving forward. If you're ready to begin your weight loss journey or nutrition empowerment journey, contact Health Loft at (312) 374-5399 or click below to schedule an appointment to discuss your journey with food with a Health Loft dietitian in Chicago, IL today.
Begin Your Transformation with a Health Loft Nutritionist Today
We accept Blue Cross & Blue Shield, Medicare, and most major insurance plans as well as HSA's and FSA's for Nutrition Counseling.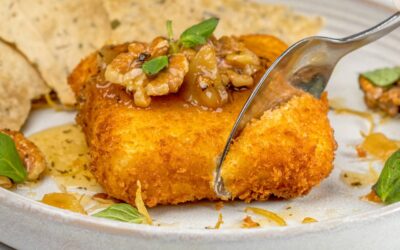 Of the three macronutrients, or sources of energy for the body, fat is one that has been scrutinized for far too long. As with all macronutrients, they are essential for the body and must be obtained through the diet. Fat can be found in food in a few different forms;...