In Health Loft nutrition counseling sessions, not only do we discuss your health goals and talk through behavior change, we also dive into what it is that you actually eat. In order to confirm that you are getting adequate nutrient intake, we talk through a "typical day of eating" or have you track what you eat in a food log to give an accurate depiction of your current eating habits.* This is not to encourage restriction or counting calories, but rather to see what your eating patterns are and determine where you could add more nutritious options into your routine. Though doing a dietary intake analysis is not utilized for every patient case, it can help to reveal different beliefs around food that can be discussed in our sessions.
By looking at eating patterns, our Dietitians have found that some patients are:
Avoiding certain food groups 

Not drinking enough water

Associating food intake with stress

Eating at inconsistent times

Restricting eating to certain times

Creating "rules" around certain foods

Participating in mindless eating out of habit

Not eating to support their activity level

Stuck in a food creativity rut 
Health Loft dietitians in Chicago are here to help.
We are here to answer any nutrition related health question you have and want to provide support for you with your unique situation. Every person is different and has different nutrition needs. Working with a registered dietitian can benefit not only you, but can also make a positive impact on your family. Give us a call at anytime at (312) 374 – 5399, or click below to schedule online, to meet a Health Loft practitioner.
*Food tracking is not used for every patient and is unique to each person. Food tracking is not encouraged if the patient has a history of eating disorders or food restriction. Contact one of our nutritionists in Chicago today if you suffer from an eating disorder – we are happy to connect you with a provider that can meet your specific needs.
To find out more about our dietitians, give us a call.
We accept Blue Cross & Blue Shield, Medicare, and most major insurance plans as well as HSA's and FSA's for Nutrition Counseling.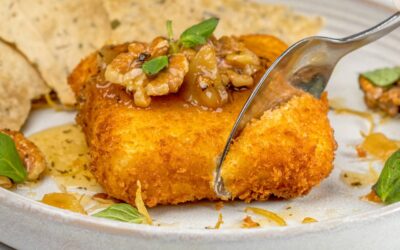 Of the three macronutrients, or sources of energy for the body, fat is one that has been scrutinized for far too long. As with all macronutrients, they are essential for the body and must be obtained through the diet. Fat can be found in food in a few different forms;...