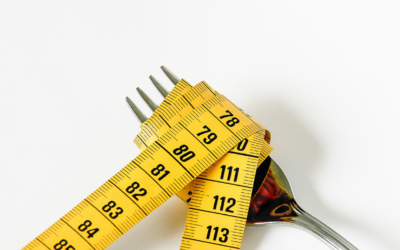 What is diet mentality? As many as 50% of adults try to diet and lose weight...
We want to help empower you with the tools to remain active, and get you back to living life on your terms.
We offer in-person and remote support with physical therapists and dietitians for your health and well-being. 
Of the three macronutrients, or sources of energy for the body, fat is one that has been scrutinized for far too long. As with all macronutrients, they are essential for the body and must be obtained through the diet. Fat can be found in food in a few different forms;...
Whether you are referred by a physician or you are on the fence about getting professional guidance on your nutrition, seeing a registered dietitian or registered dietitian nutritionist (RD/RDN) can be a vital part of your overall healthcare plan. This article will...
More and more people are experiencing allergic reactions and being diagnosed with food allergies every single day. Food allergies and intolerances can be a complicated issue. That is why it is important to know how to distinguish between these two terms.  Food...
Ready to Make a Change?
Schedule an appointment with one of our Physical Therapists in Chicago, IL to assess your movement needs and help get you on the road to wellness.