In response to COVID-19, we are now offering virtual consultations with our Registered Dietitians and Physical Therapists. Health Loft is among the most elite telehealth options in Chicago, and we are open and ready to serve you! Most insurance carriers will cover your virtual healthcare visit, so don't suffer if you're not ready to meet with a specialist in person. Schedule your physical therapy or nutrition consultation  with one of our telemedicine experts today!
Health Loft Provides Virtual Healthcare
Solutions for the Chicago Metropolitan Area
Health Loft is unique in our mission to care for each of our clients however you are most comfortable – we don't get hung up on traditional treatment methods.
Our new virtual healthcare solutions allow you to meet with a Physical Therapist or Registered Dietitian face-to-face from the comfort of your own home using our telehealth video chat platform.
At Health Loft we know that know that everyone's life is different and one size does not fit all. We know not everyone can easily show up to our physical location in the Loop. We want to support you in every way we can; which is why we offer Telehealth options to better serve our you for all your physical therapy and nutrition needs.
Telehealth for Nutrition & Physical Therapy in chicago
Our providers are available on our Telehealth platform to help with the following:
Deciding if physical therapy or nutrition counseling is right for you.

Accessing medical care for immunocompromised patients who can't risk visiting our facility in person.

Answering questions about medical conditions or exercises that require the use of a visual aid.

Following up with your doctor after in-office care has ended.
Learn more about Health Loft's telehealth options for the Loop in Chicago here.
To find out more about our Telehealth services, give us a call.
We accept most major insurance plans as well as HSA's and FSA's.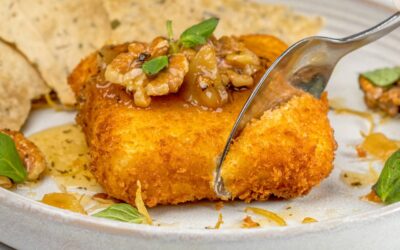 Of the three macronutrients, or sources of energy for the body, fat is one that has been scrutinized for far too long. As with all macronutrients, they are essential for the body and must be obtained through the diet. Fat can be found in food in a few different forms;...