To find out more, give us a call.
If you're stalled on your road to wellness, we'd love to help get you moving again.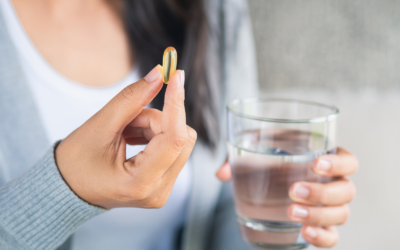 Dietary Supplements You have probably heard by now, the standard American diet is high in saturated fat, sodium, and sugar, and lacking in the necessary vitamins and minerals to keep us healthy.  Many Americans are turning to the supplement industry for help.  A...