Physical Therapy Articles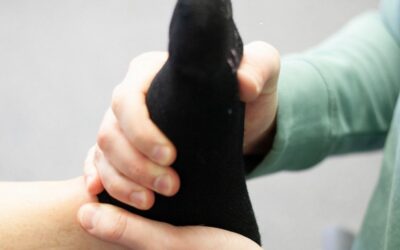 What is Plantar Fasciitis? Plantar fasciitis is heel pain that is worse with...
We offer in-person and remote support with physical therapists and dietitians for your health and well-being. 
More and more people are experiencing allergic reactions and being diagnosed with food allergies every single day. Food allergies and intolerances can be a complicated issue. That is why it is important to know how to distinguish between these two terms.  Food...
What is considered a "fad" diet? Have you ever seen the words keto, paleo, or whole 30 diet as you are scrolling through your social media feed? These eating styles or diet plans - what we call "fad diets"- may seem like harmless plans to achieve a healthier...
What is protein at a molecular level? There are three macronutrients that power the body; protein, carbohydrates, and fat. Macronutrients are essential, meaning we must obtain them from the diet. Protein makes up the bones, muscles, skin and hair, and powers many...
Ready to Make a Change?
Schedule an appointment with one of our Physical Therapists in Chicago, IL to assess your movement needs and help get you on the road to wellness.